Hi friend ..... on Christmas eve last week I made up a trip to Bangkok Thailand. I want to spend my holiday there n aiming at quality oranda n ranchu from Thailand by visiting the reputable goldfish farm there.
Welcome to Bangkok CIty....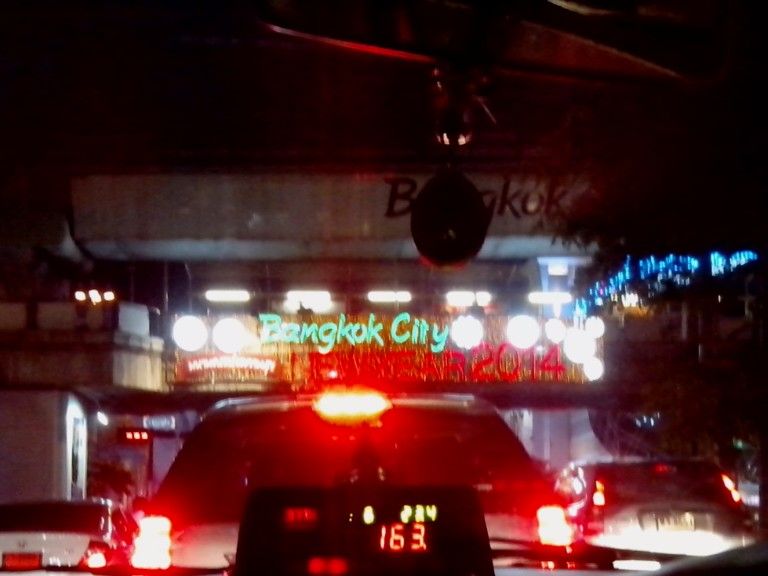 Khaosan Area...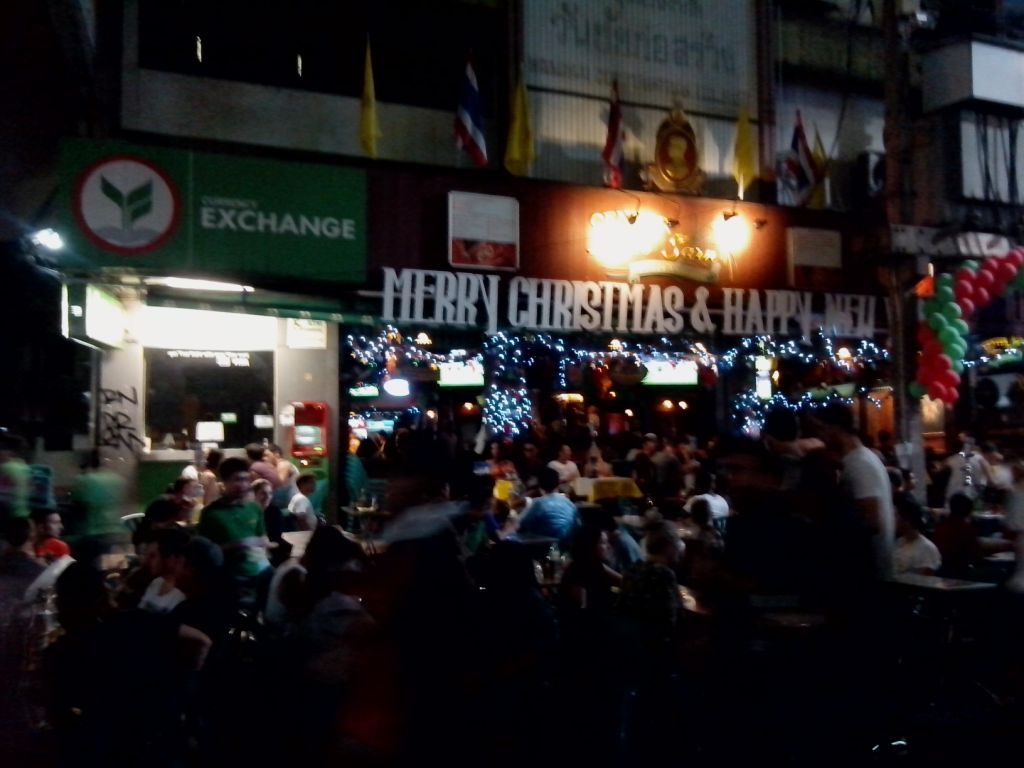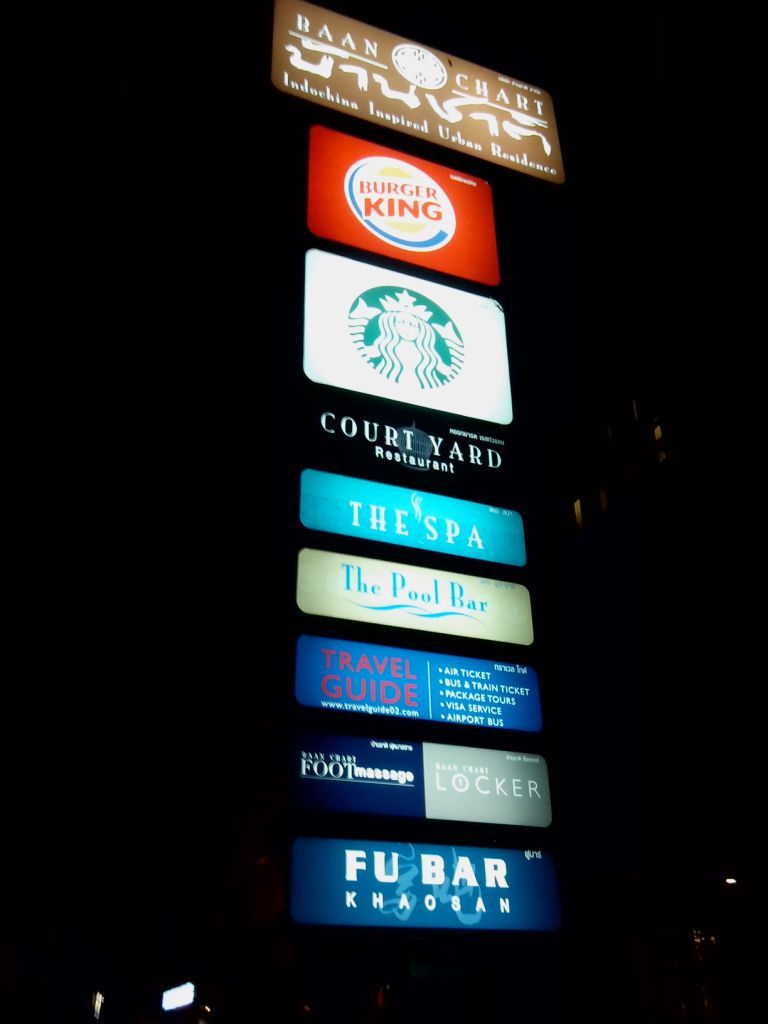 Pat Pong Area pussy cat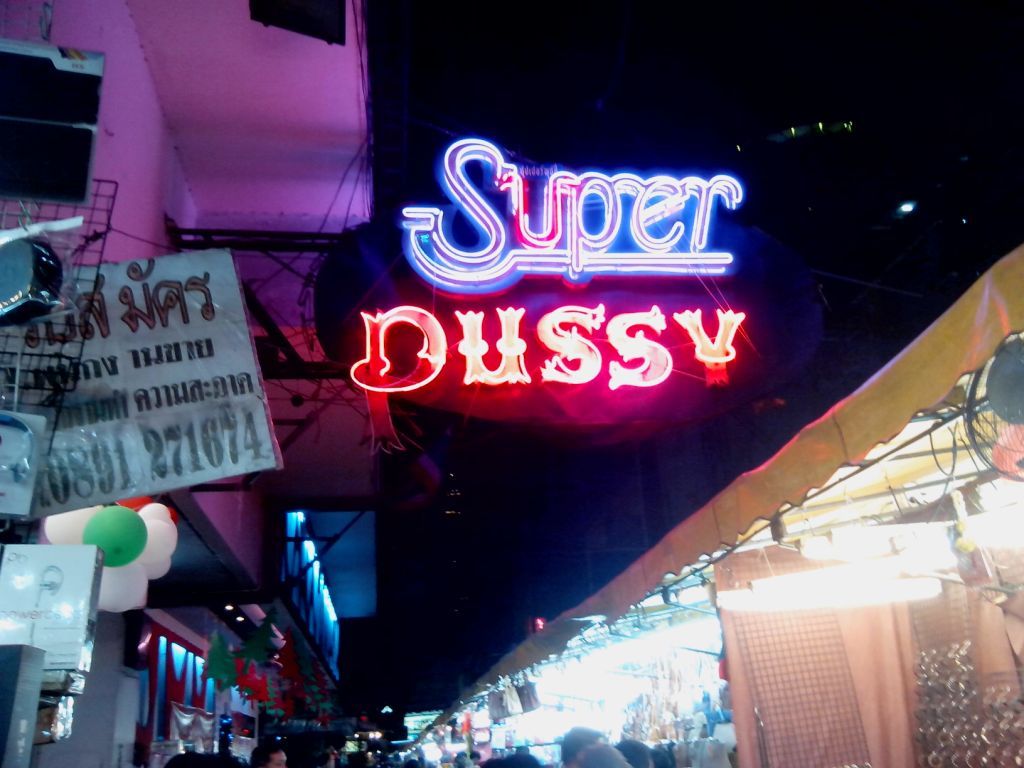 Delicous Shrimp Pad Thai for supper...