Dear Hobbyist,
Jebao have introduced new series of energy-saving aquarium, pond pumps. Lower power usage = less electricity bill.
We take this chance to introduce one of the new models from JEBAO.
JEBAO FM ECO-pump
High performance, quiet operation
Marine and freshwater usage
save energy up to
50%
no copper element
wear resistant ceramic shaft prolong operation life.
Model.
FM3500 3500l/h 25W
FM5000 5000l/h 40W
FM6500 6500l/h 50W
FM8000 8000l/h 70W
FM10000 10000l/h 85W
pump size: 24x10x16Hcm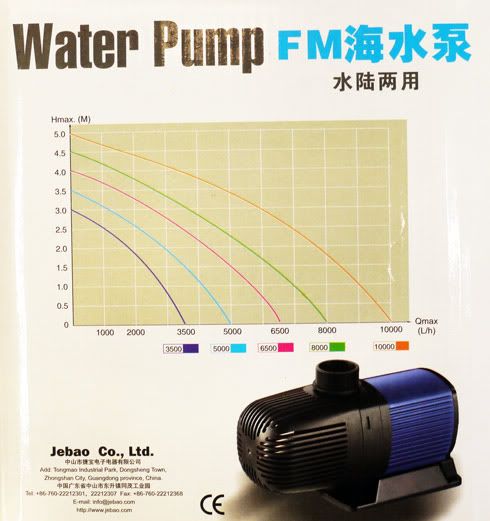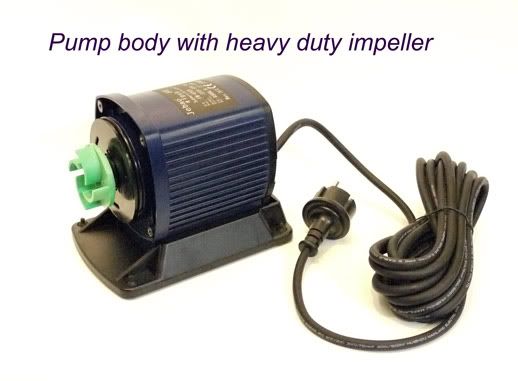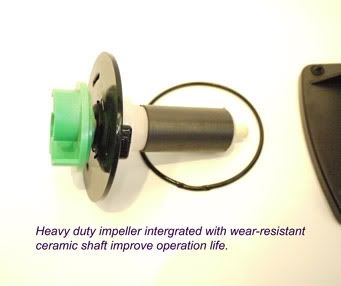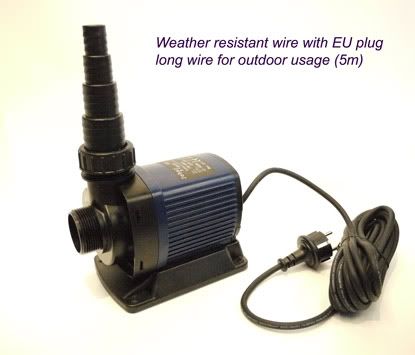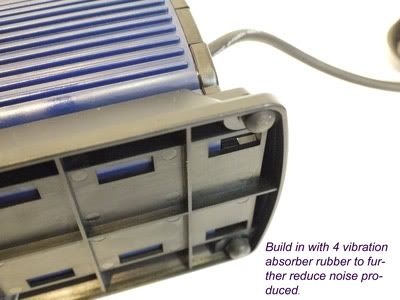 East Ocean Aquatic is the distributor for JEBAO brand in Singapore since 2007. JEBAO products imported by East Ocean Aquatic will be covered by 6 month limited warranty period. Please note that we do not cover warranty for Jebao products that are brought in by parallel importers.

Please check out with your friendly fish store before purchasing. Thank you.
We will be posting more info on JEBAO products. Thank you for your time